When we buy something, we want it to serve us for as long as possible. We also want it to work at 100% of its capabilities. But sometimes it just so happens that the item we love so much loses its relevance, giving way to innovation. While this is hard to accept, these changes make our world better.
At Bright Side, we know how easy it is to get attached to comfortable shoes, a shower pod, or a powerful food processor. But sometimes such items cease to be comfortable. Today, we've selected familiar accessories, devices, and clothing that used to be indispensable, but now have serious competitors.
1. A little black dress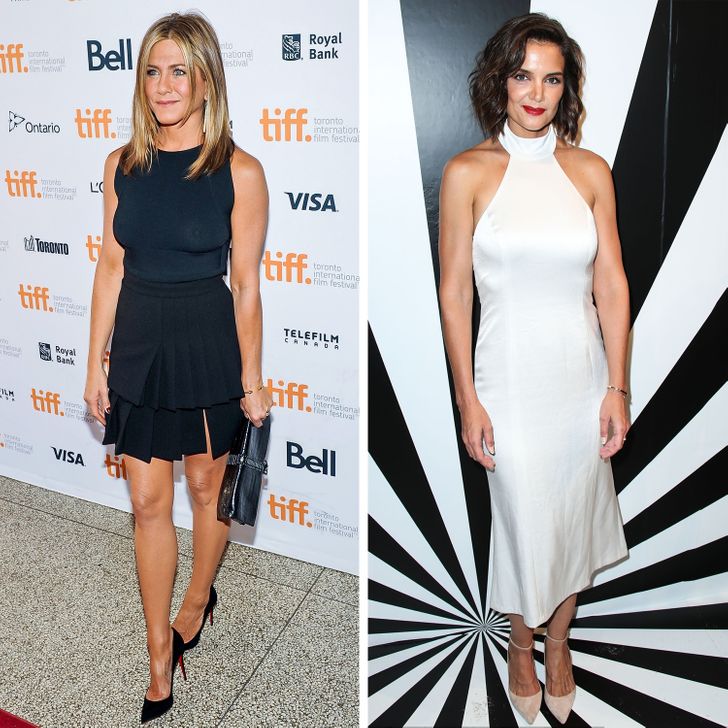 © Brent Perniac / AdMedia / Capital Pictures/EAST NEWS, © Xavier Collin / Image Press Agency/Mega Agency / East News
Fashion never stands still, and even classic items can lose their relevance. For example, a little black dress in the style of Coco Chanel, which was previously one of the basic pieces of clothing, has been replaced by a little white dress. The trend has already been picked up by Jennifer Lopez, Hailey Bieber, and other celebrity fashionistas.
2. Beige tights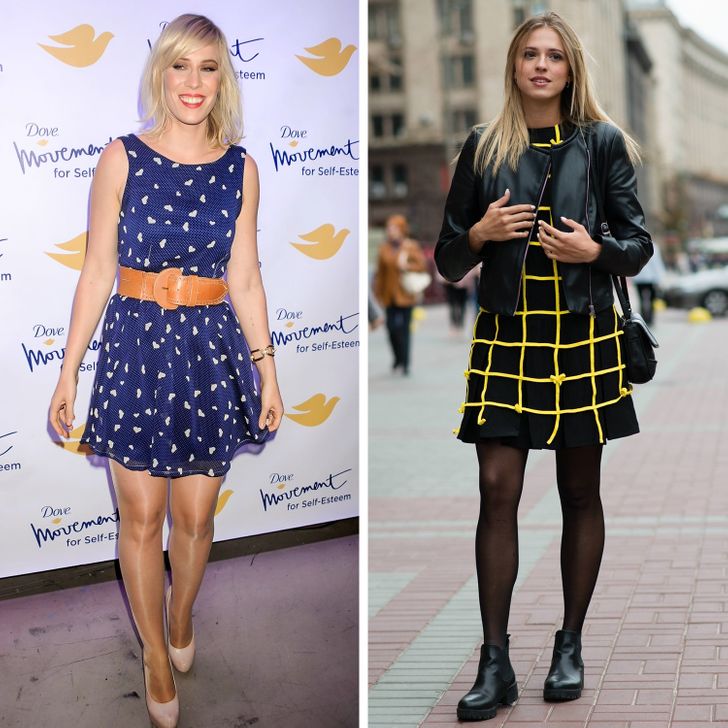 © Dennis Van Tine / LFI / Photoshot / REPORTER, © picture alliance / Runway Manhat / EAST NEWS
In the past, beige tights that matched the shade of human skin were an irreplaceable item of clothing that could be combined with anything. But today, they've lost their relevance: more and more often we can see black and colorful tights on the runway and red carpet.
3. Sports watches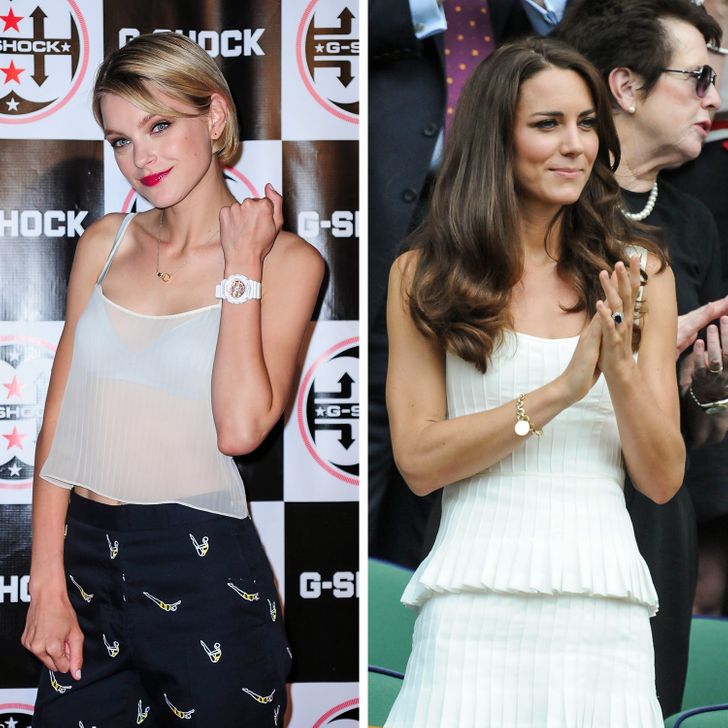 © Gregorio T. Binuya / Everett Collection / East News, © Photoshot / REPORTER / East News
Previously, this functional accessory could be combined with any type of clothing, whether it be classic or athletic. However, more feminine watches with a thin strap are regaining relevance today. They can complement an elegant look even better than a stylish bracelet could.
4. USB flash drive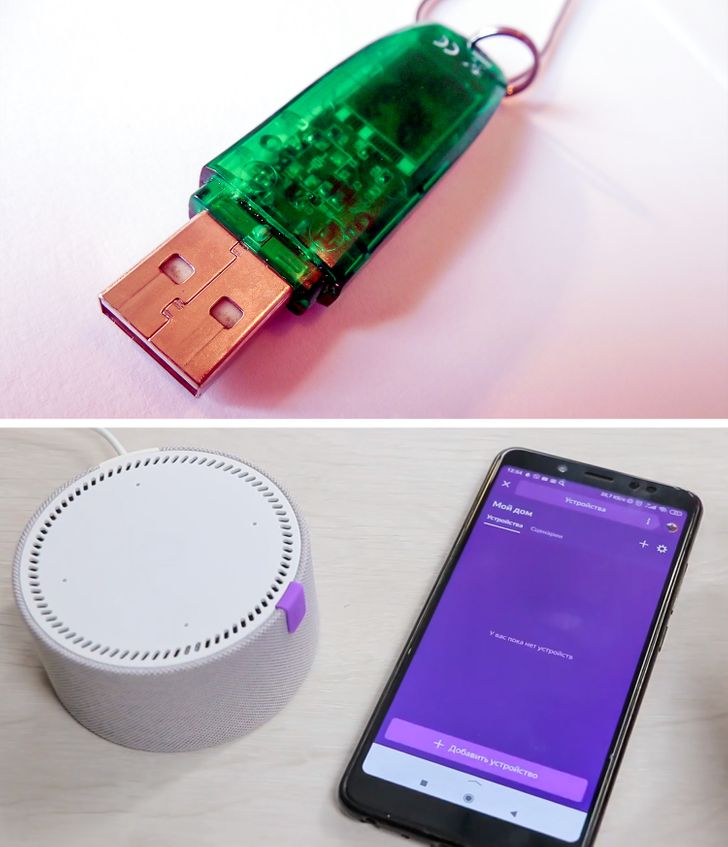 © pxhere, © 21vek.by / youtube
Previously, USB flash drives were responsible for many important functions — they were used to store data, transfer files from one computer to another, watch movies and photos on a TV screen, play music by connecting them to a sound system, and more. But today, cloud storage, virtual machines and drives, and portable speakers have become more relevant.
5. Ballet flats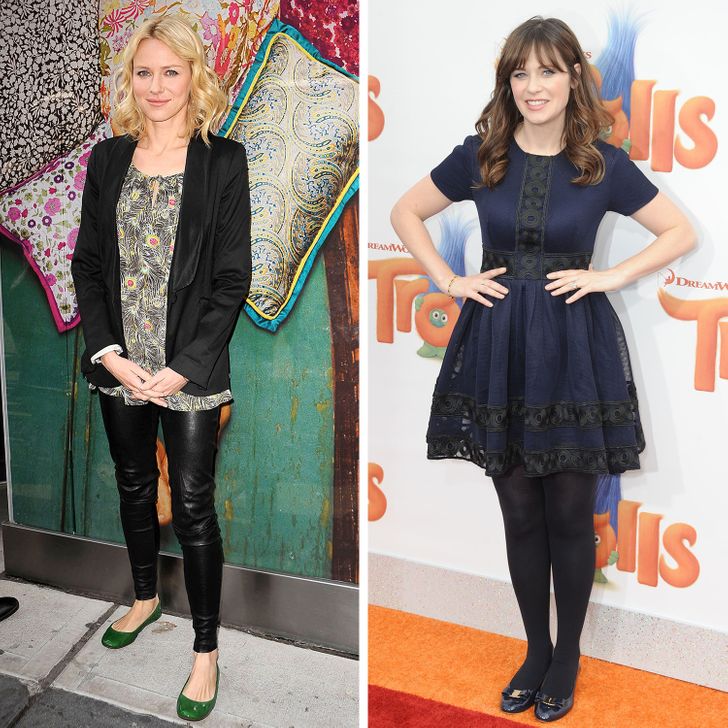 © everett225 / depositphotos, © everett225 / depositphotos
In the 2000s, every woman would wear ballet flats with their favorite jeans and dresses. But today's fashion requires a little more variety. Currently, it's preferable to combine a romantic look with sneakers or boots. Today, jeans pair better with loafers, Oxford shoes, or other footwear featured in men's fashion.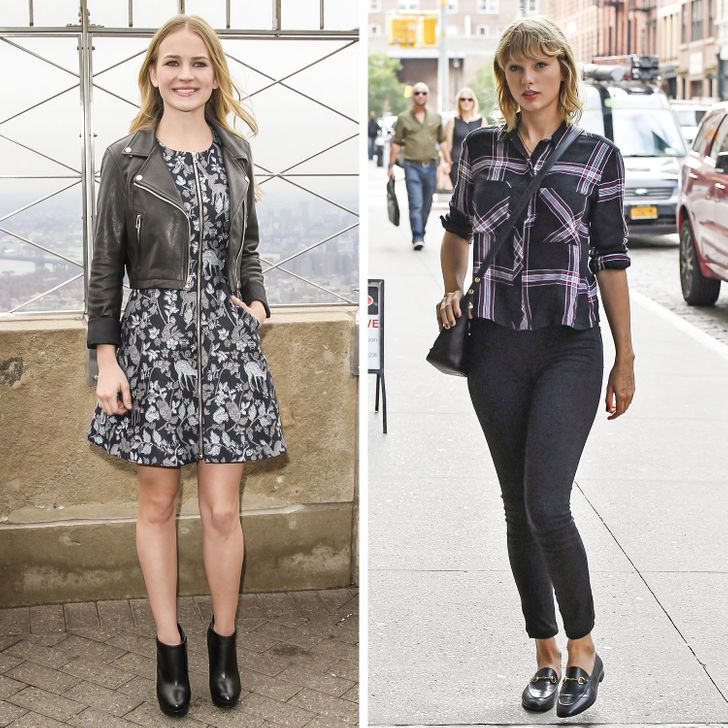 © Luis Guerra / The Grosby Group / EAST NEWS, © PacificCoastNews / EAST NEWS
6. A beanie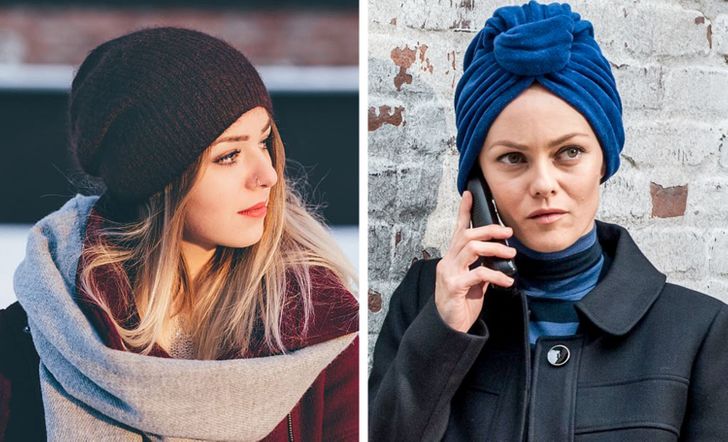 © pxfuel, © Everett Collection / Everett Collection / EAST NEWS
At one time, this cap was a must-have piece of clothing. But today, autumn-winter fashion dictates different rules of the game. Currently, Robin Hood hats with a diagonal lapel, turbans, and cowls are more in fashion.
7. A wet-dry vacuum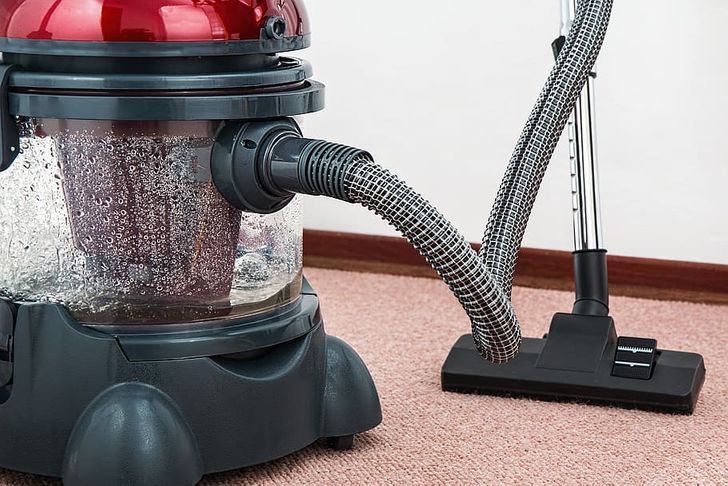 © wallpaperflare
Previously, wet-dry vacuum cleaners could save the day for those who wanted to clean their homes without spending too much time. However, today this invention has a worthy competitor, the steam mop. You can simultaneously clean the floor and vacuum the carpets with it.
8. Beige pumps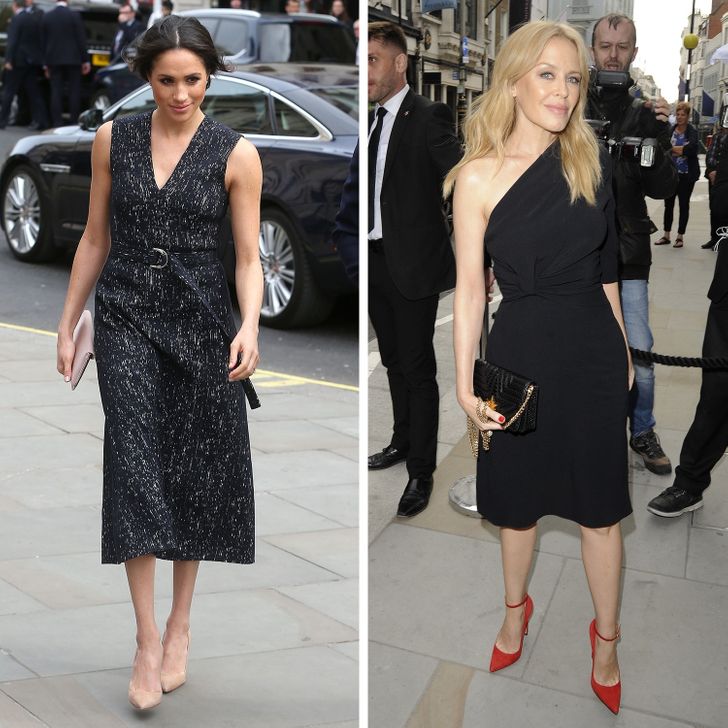 © Danny Martindale / WENN / agefotostock / East News, © VRB / MEGA / EAST NEWS
Previously, nude-colored shoes could be seen on the pages of any magazine and they were believed to be good for any outfit. However, nowadays, shoes of contrasting colors are trendy, especially red and blue pumps.
9. A bulky crossbody bag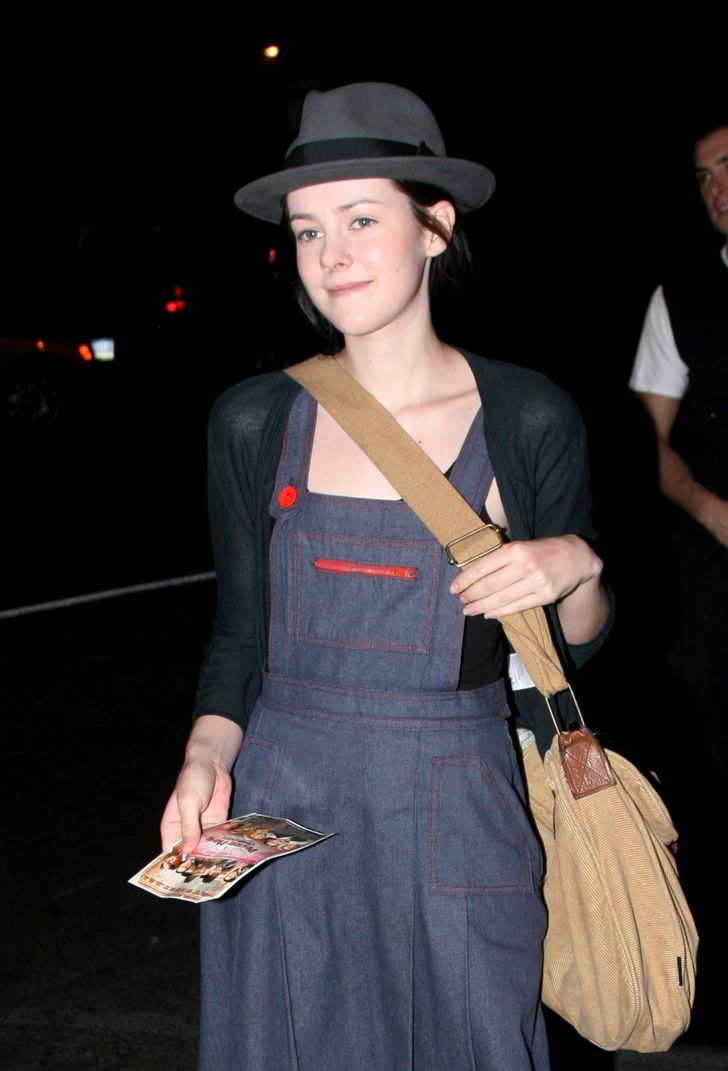 © Bruce Glikas / FilmMagic / Getty Images
Previously, big, voluminous bags were perceived as appropriate for all occasions. But today, they've been replaced by no less practical tote bags, elongated totes, and leather backpacks.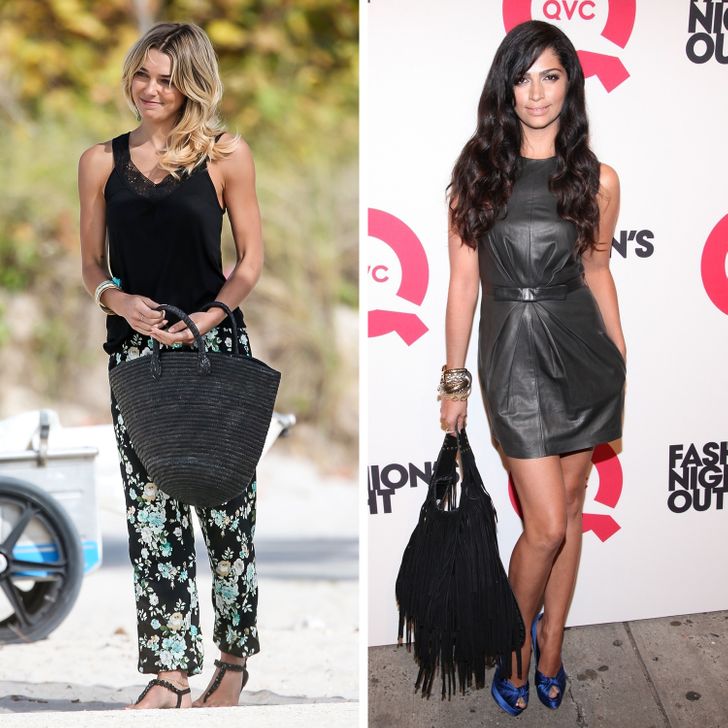 © Thibault Monnier, PacificCoastNews / EAST NEWS, © Andres Otero / Everett Collection / East News
10. Ceramic tiles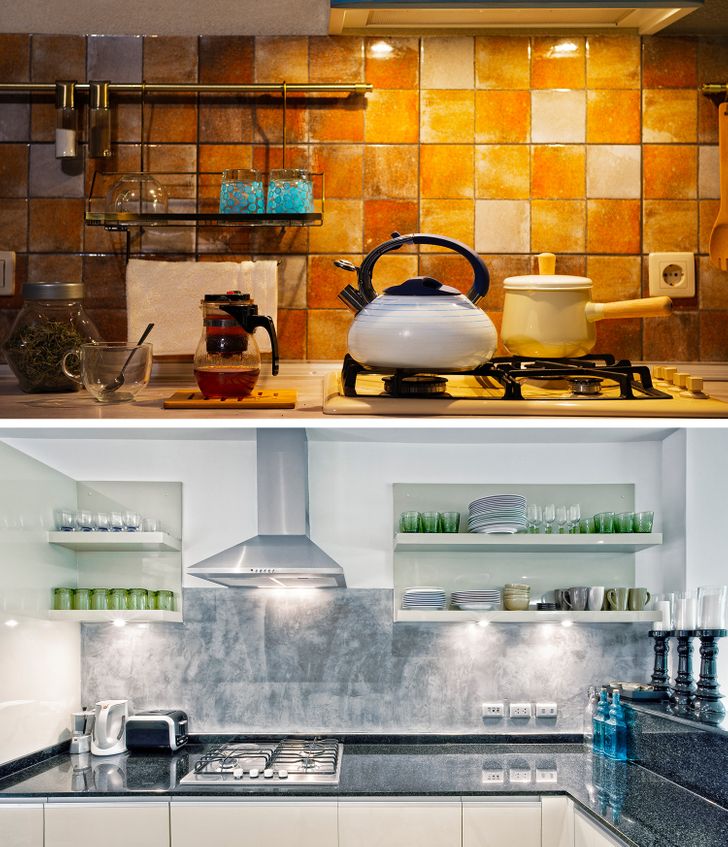 © Krivosheevv / depositphotos, © ersler / depositphotos
This everyday design solution for kitchen walls known as ceramic tiles has a significant disadvantage — the seams between the tiles are very difficult to clean. That's why in recent years, removable glass backsplash, like this one by Skinali, which is much easier to clean, has become more and more popular.
11. A food processor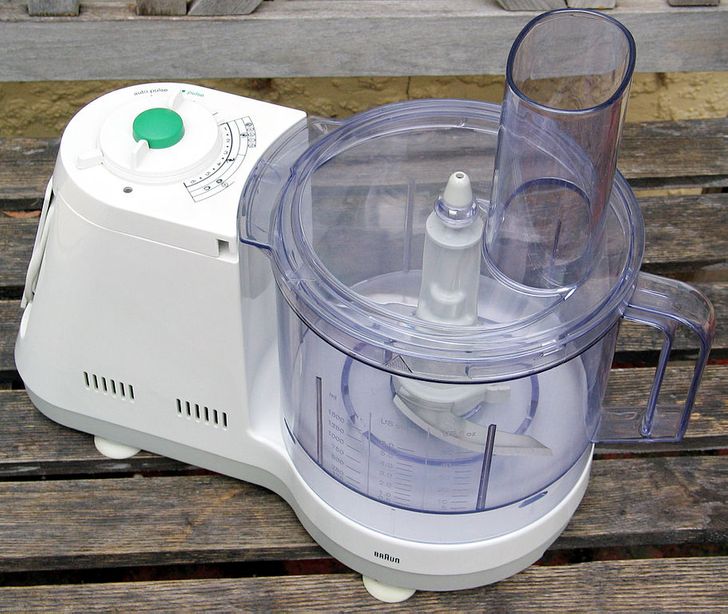 © Donovan Govan / wikipedia
There were times when every housewife dreamt of owning a food processor. But today, such home appliances have lost their popularity. Instead of one bulky device, it's better to buy several small ones that specialize in 1 or 2 functions, like a juicer or a yogurt maker, for example.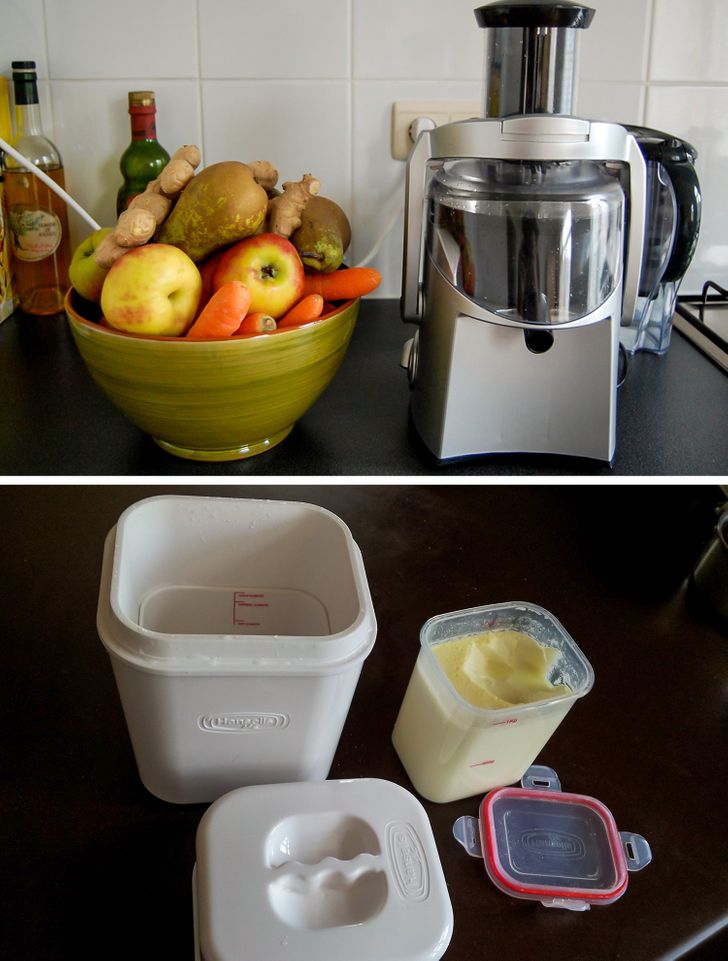 © mathiasbaert / flickr, © pexels
12. A food chopper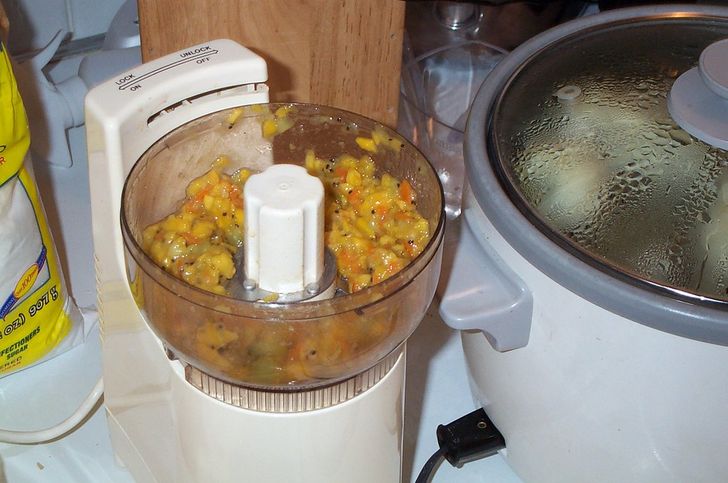 © stu_spivack / flickr
This kitchen gadget, which could be used to make mashed potatoes, smoothies, and ice cream, was popular several years ago. But today, people prefer ice cream makers and special smoothie makers. It's so much better when there's a special device to cook each dish separately.
https://www.instagram.com/p/CA7jLxkhmxo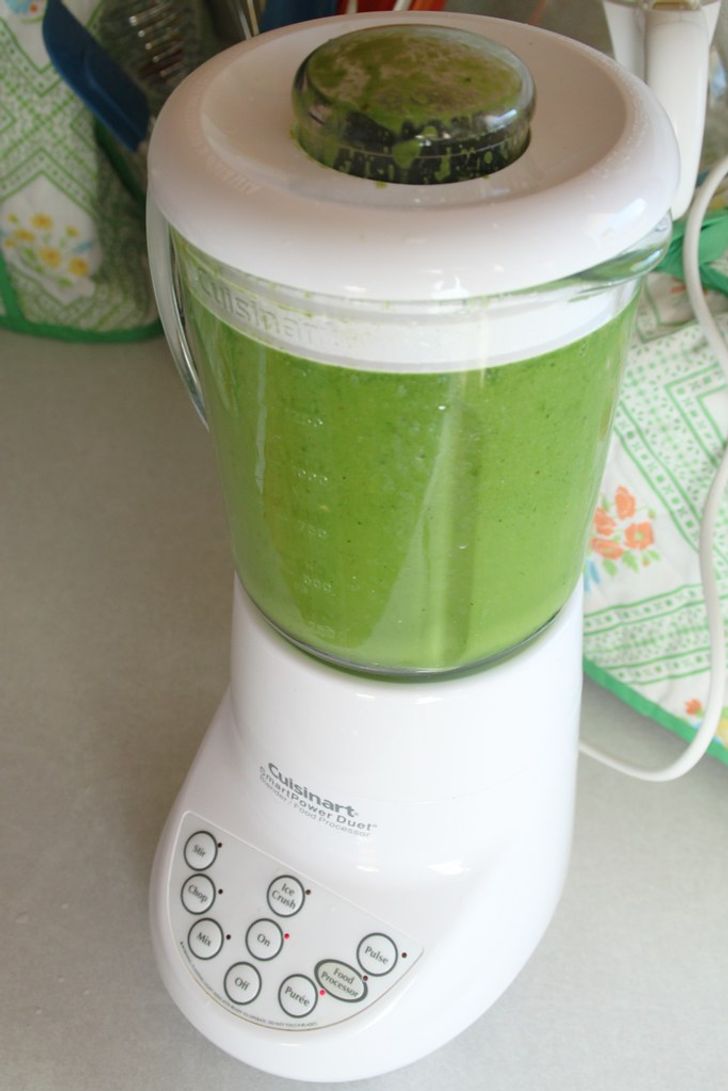 © Stacy Spensley / flickr
13. A shower pod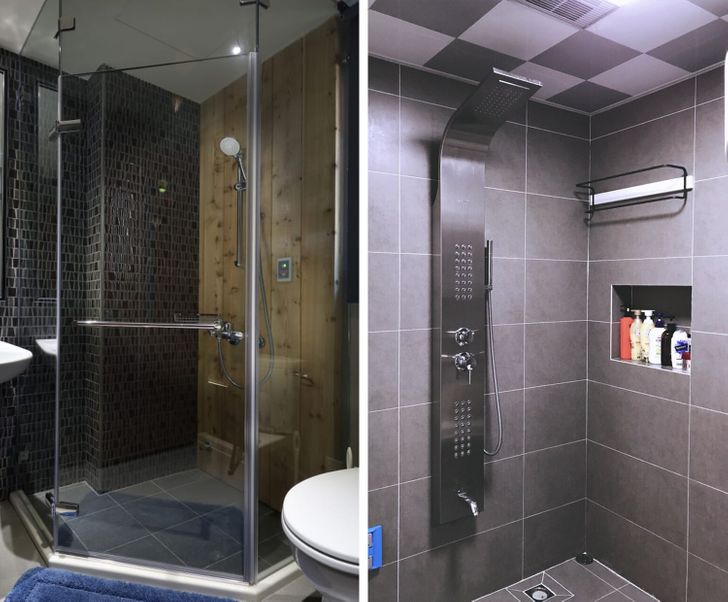 © peakpx, © PickComfort / flickr
In the 2000s, shower pods could be found in many homes. But today, they've lost their popularity because they take up too much space in the bathroom. Rainfall showers, which consist of a special showerhead attached to the ceiling, are becoming more and more popular. Accompanying shower panels will help you to experience a real hydro massage salon right at home.
14. A computer desk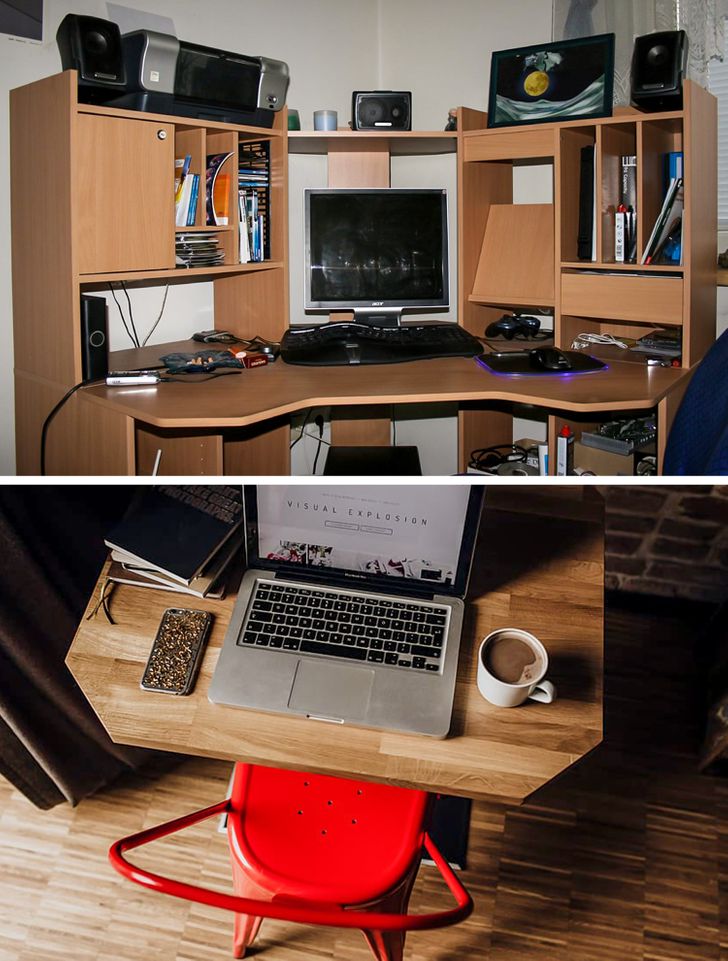 © Stefan Ledwina / flickr, © piqsels
Something as ordinary as a computer desk has already become a relic of the past. More and more people prefer laptops over desktop personal computers because they're thinner and lighter. So a small coffee table will be comfortable enough to do remote work on.
15. One pair of glasses for all occasions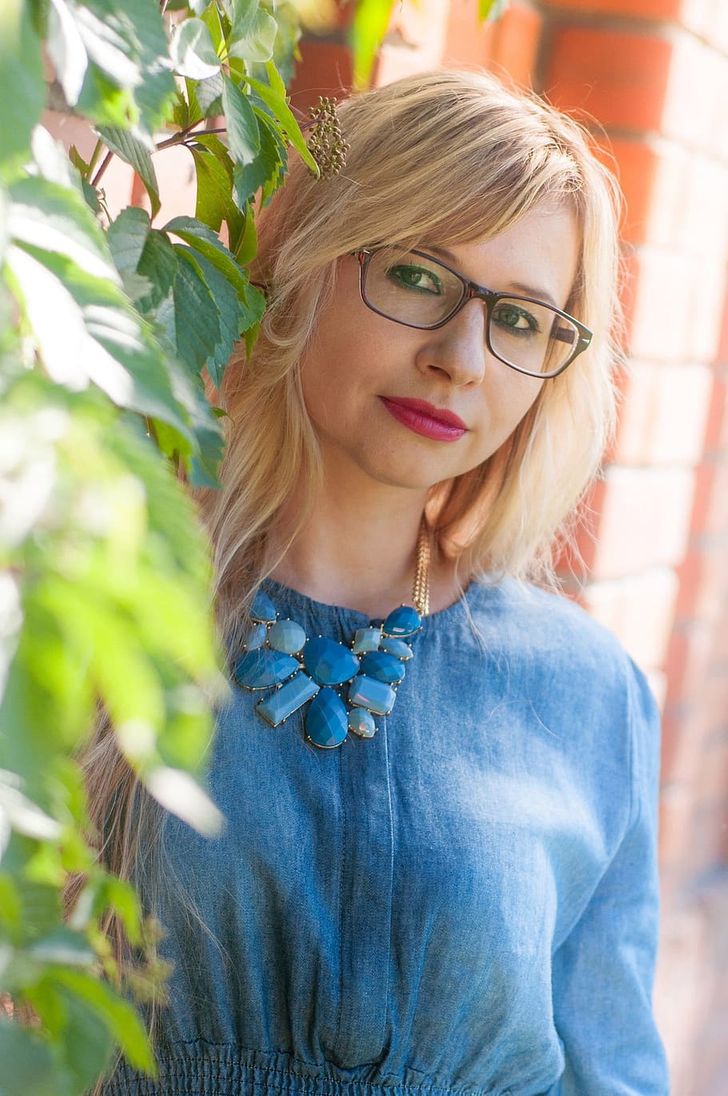 © pxfuel
It seems that not that long ago, people would buy just one pair of glasses and that would be it. The glasses were supposed to be taken care of, and people would buy a new pair only when the old pair broke. The overwhelming majority of glasses had a similar shape that didn't always look good on everyone's faces. Currently, glasses no longer serve the same purposes. You can find many different options. For example, there are glasses designed for using at the computer, for driving, for sports, and, finally, for vision correction. Depending on what you need, you can easily select an option with anti-reflective coating or with special corrective lenses.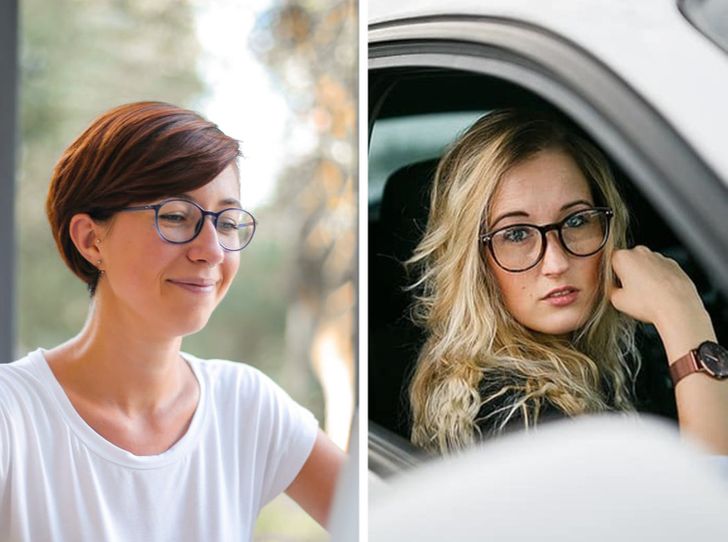 © Andrea Piacquadio / pexels, © pikist